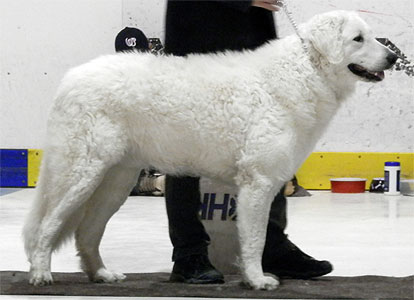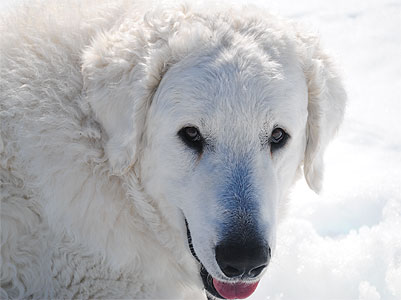 Jens
Sorschies Szép Jenci - "Jens"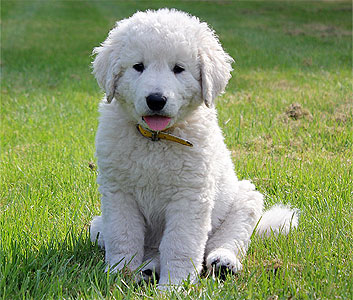 Jens was a birthday present from my girlfriend, Kicki Svalin at Kennel Sorschies.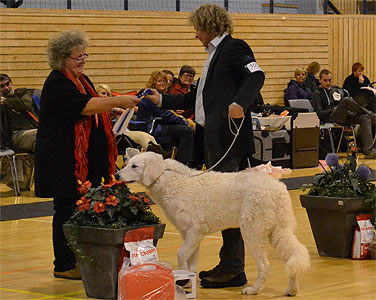 Jens had 4 group placements as a puppy. Here he wins FCI-group 1 for Dubravka Reicher
Born: April 5th - 2012
HD: A/A (free)
ED: u.a. (free)
prcd-PRA: Free by parentage
Eyes: free
Height: 75 cm Weight: 54 kg
Pedigree at the bottom of page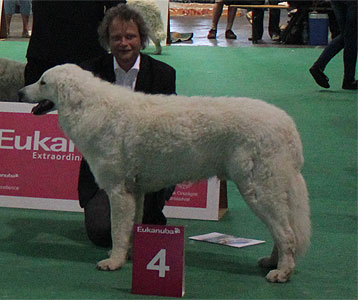 Number 4 junior male at the WDS in Budapest 2013 - the highlight in the ring so far.
Jens is a good helper when I have pups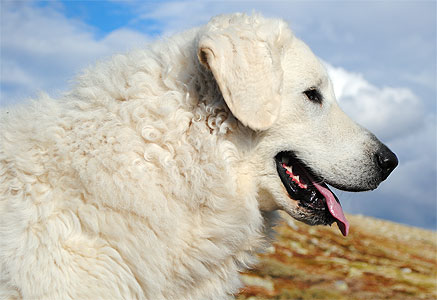 Jens overlooking his mountain kingdom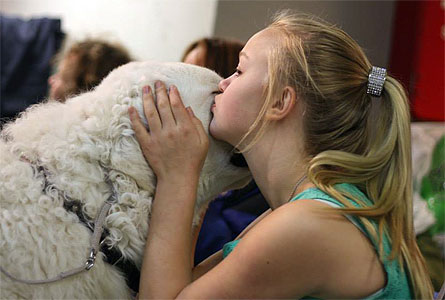 Jens is a gentle soul - here with his handler, 14 years old Karoline
SE UCH
Sorschies Éber Csigo

FINUCH FINV-05 NORDV-05 EUW-06
Nobilitas Cinkos

Vértesi Selymes Omár

Hun-Zazholm Vadóc

SUCH NUCH
Csiriz Van De Windschoof

BE CH INT UCH LU CH NL CH WW-02
Magasztos Janos

Yade Van De Windschoof

C.I.B NO V-08 NORD UCH SE V-10 SE V-11 WW-10
Sorschies Szép Dajka

INT UCH KBH V-06 NORD UCH NORD V-04
Allando

BE&LU CH INT UCH NL CH VDH CH
Ajandek Branco A Gazdasag Rol

Birka Fehér Csavargo

Csigora Csinos Csoda

NO UCH SE UCH
Berghills Quslig

SE UCH
Csigora Indira
Pedigree